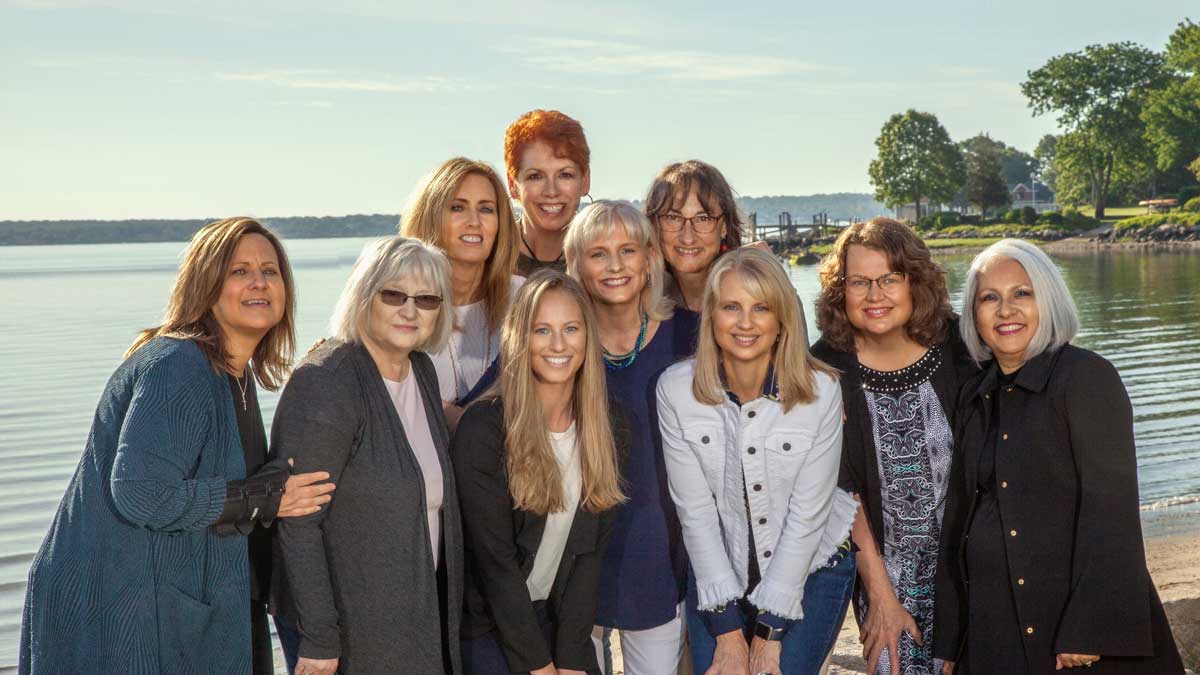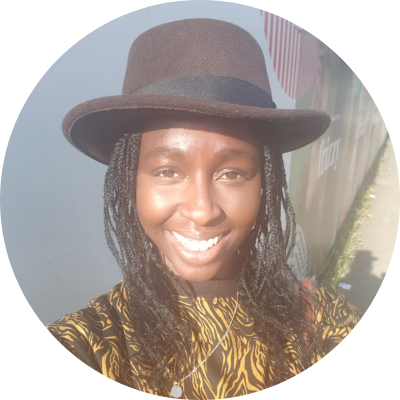 It would be no exaggeration to say that working with Kathleen and being a part of CEEC has been nothing short of life changing! Working with Kathleen has brought me the peace and clarity I needed to move my business forward with confidence.
I love the way she asks all the right questions that get me to consider really important things in my business.
I also love being around the women in the CEEC who are on the same path and being in a space where I don't have to have it all together, but can just be myself, gaining clarity and direction for the days ahead. It has been such a blessing!
Even the separate trainings she offers for business planning, overcoming negative thinking, and the Christ-Empowered Boot Camp are remarkable!
In just a few months, my life has changed to have peace, rest, and joy. I know now that I am building a healthy and strong foundation for my business and life, and in another year there will be so much more to say!
I will be forever grateful for my work with Kathleen.
Christiana Collins – The Style Coach Studio
Kathleen is an absolutely amazing woman of God who knows how to train you at putting Christ first and into the center of your business.
I love the way everything she does is based in scripture and how she teaches women to visualize themselves as Christ-Empowered Entrepreneurs, rather than Self-Empowered Entrepreneurs. I use this every day! Learning how Jesus is there to help… that he wants to help, and to be with us in our days has really changed the way I do business. It has empowered me and set me free!
If you are a Christian business owner who wants to put Jesus first in your business, gaining His help to overcome obstacles and move your business forward, you have to work with Kathleen.
Robin Zubach – Owner and Jewelry Designer, Delaney Rose Jewelry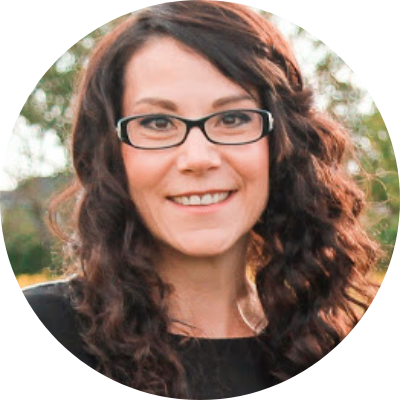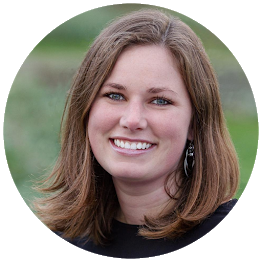 I am so glad for the Christ-Empowered Entrepreneurs' Circle! No other group I've belonged to – even Christian ones – have ever been truly Christ-centered the way Kathleen's program is. I was looking for fellowship, help that was centered in God's Word, and accountability in my business growth. This program was like a Trifecta for me! Totally worth it!!!
Leah Lopes – Bookkeeping & Business Financial Management, LL Consulting
Kathleen's coaching has taken me from the place of total overwhelm to the place where I now have a clear vision of the direction I am headed.
Especially powerful is that when I find myself slipping back into my old patterns, I can now change direction, find that clarity again, and stay the course in God's power and strength.
I can't describe for you what that has done to settle me down, give me focus and allow me to show up in my business from a place of overflow.
Since working with Kathleen I have created order within my own life, launched a successful podcast that is gaining in downloads and running smoothly, and I am fulfilling God's call for my life. I've moved from confusion and overwhelm to the place where I'm excited about the future He has planned.
You don't want to miss out. Working with Kathleen is powerful, transformative, and freeing!
Sherrie Pilkington – Podcaster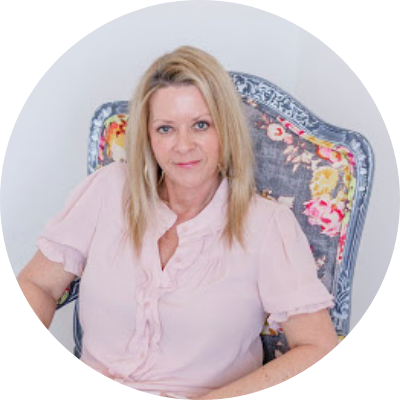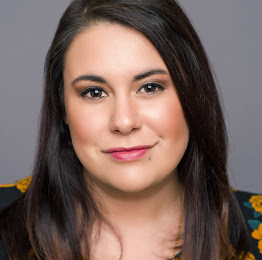 Kathleen's teaching and coaching has been incredibly eye opening. While I knew I would benefit as an entrepreneur from a Christ-Empowered Entrepreneurs' program, what I didn't understand was how MUCH I would be impacted. Working with Kathleen goes way beyond just a "business" program. 
Every step of the way Kathleen has you are learning and leaning in to Jesus in incredibly deep and profound ways. I cannot believe I went so long without incorporating Christ into my work like this. 
To really and truly work with Jesus, and not just praying the foxhole prayers when things go wrong… let me tell you how huge this was for me. This has changed how I run my business, and how I live, forever. Don't just think about working with Kathleen — just do it. You will NOT regret it.
Megan Dyer – Chief Executive Officer Steward, Prosper Media
I met Kathleen when I was at a very frustrating time in my business.
Kathleen understands the complicated emotions that come into place as a Kingdom Driven Entrepreneur because she has experienced them herself.
By working with Kathleen, I've learned how to work closely with the Lord.
She also continually guides me in the activity, planning, and direction in my business. The tools she uses in her work are biblical and enriched with the Holy Spirit.
I am forever thankful for Kathleen coming into my life and all the people I bless through my business are a direct result of her work with me.
Lisa D. Merollo-Maddock –
Juice Plus+ & Tower Garden Company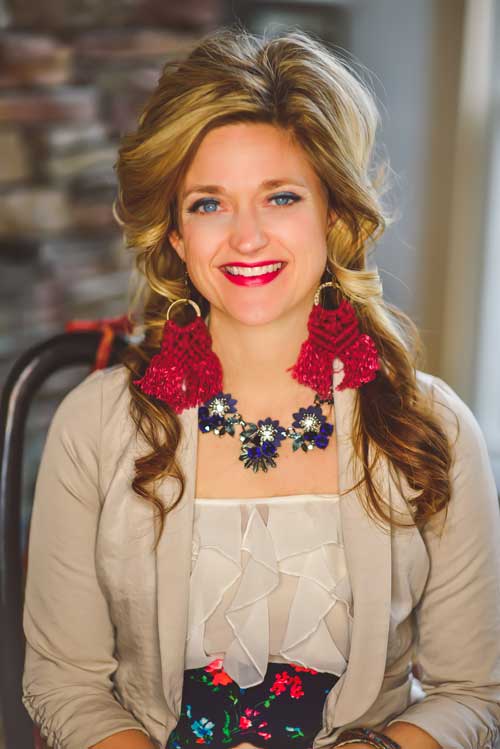 Explore Ways to Work With Kathleen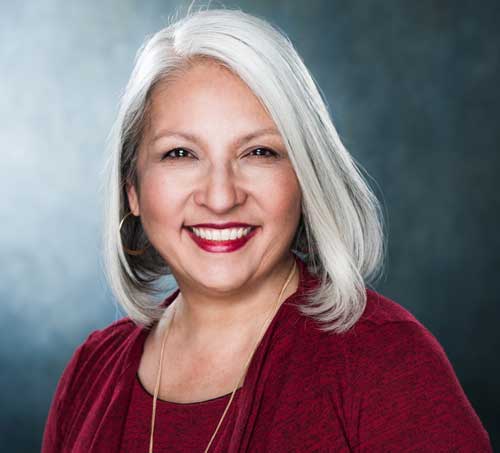 Kathleen's coaching has dramatically impacted my business by changing a lot in the way I think and work.
Since I started working with Kathleen, my income has quadrupled. I have more freedom in the way I can pursue my business. 
She's helped me resolve the errant mindsets that we all come to the table with.  That's been really huge because I've had a lot of fun recognizing the stopgaps in my heart and mind, and have begun giving them over to God.  Breakthrough!
 Even my family has noticed it, and that's really big, too!  To have your family say, "Gosh, Mom, you're a lot calmer" — that's a good thing!  I always tell my children "money buys choices." Choices give you freedom.  God has blessed my family with so many more choices since I began working with her!
Kathleen is "The Red Carpet" – the pathway that moves people forward into the place where they experience more than than they ever dreamed possible. She is the one who keeps you on track toward what God wants you to experience – a place that is exceptional and extremely special.
Working with her is like having a girlfriend by your side that looks you in the eye, takes your hand and says, "Come on, let's jump together!"
Mary Brennan – Financial Advisor – New York Life – A Fortune 100 Company
Working with Kathleen has brought such amazing results for me. She helps me reel in "the squirrels" and keeps me Christ-focused. She has a wonderful method of keeping me on track and for helping me come up with the answers that I know are inside me. 
Cheryl Kaiser – The MoxieSisterhood
Here I am three weeks into Kathleen's coaching, making strides toward my goals and accomplishing things that had been greatly needed but were left dormant. Through Kathleen's guidance and God's grace, I have organized my plans and put them into action. 
I have my own business quilting for others and I love the work. However, I cannot say that I love the challenges of running my business, so I became complacent, uninspired, behind schedule, and disorganized. Needing some serious redirection to renew my business, I turned to Kathleen. She has guided my focus, helping me to think through what needs to be done, what needs to come first to form a firm foundation for my goals, and how to approach these steps with confidence.
There seems to be no challenge that can't be overcome with Kathleen patient, caring, compassionate coaching.  I can't wait to take my business to the next level with her as my guide.
Joan F. – Quilting by Joan – Hummelstown, PA Explore Ways to Work With Kathleen

Kathleen Fischer is a woman of great integrity and character. She is comprehensive in her care, whether it be professionally or personally, and is always willing to go the extra mile in order to help you reach your goals. I highly recommend Kathleen Fischer.
 Natasha Maciel  – Professional Life and Career Coach
"Kathleen hears the real issue beneath the challenge and brings that forward so you can get it cleared up. She has a powerful way of helping me clarify and organize my ideas so I can create the systems I want to implement for my programs."
 Kate F – Certified Athletic Trainer
"Kathleen's coaching helped me get the focus I had been looking for. She is an amazing listener, whose skill and wisdom enables her to take my often-jumbled thoughts and feelings and guide me in a new and positive direction. 
It is evident that Kathleen's strong faith is what guides her in her coaching."
 Kathleen Meringolo – Recruiting Officer – Washington Trust  
As a leader in business, I spend a lot of time coaching other people, but rarely do I have someone pause and speak into my life and coach me.  That's been the biggest gift I received from Kathleen; the time that I've had.
I can show up to a call with Kathleen and think, "I'm all good."  And within the first five minutes we uncover something that needs to be unpacked.  The way she does that and listens to me and lovingly challenges me and hears from the Holy Spirit has impacted my life like nothing I've done in the last couple of years.  
It has been a game changer for me.  I am so grateful for her and I look forward to working with Kathleen for years to come.
April Williams – President & Visionary – Figmints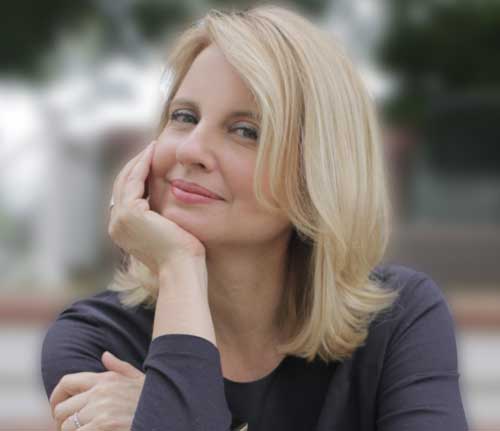 Explore Ways to Work With Kathleen

It's been a joy to work with Kathleen. I took a group class with her and it was wonderful working with the other women, bouncing ideas off each other. I've learned to bring God more into my life and into my business.  I learned God wants me to be where I am and I need to have him IN my business. 
Kathleen showed me how my limiting beliefs had been holding me back. So often I'd believe something was out of my league, convinced I can't do something. She showed me how my past failures were controlling my beliefs of what I could accomplish. My limiting thoughts cut my vision short.
Once I understood this and began to implement changes, things blossomed, which opened up a whole new door for me – a whole new opportunity! 
With Kathleen's coaching, my focus has sharpened tremendously, giving me vision and new dreams I never thought possible. Will it be clear sailing? Of course not, but Kathleen has set me on the right course and I have a new confidence, fueled by a deeper understanding of God's purpose for my life. I'm truly amazed how differently I visualize my business and my life since working with Kathleen….and God!
Diane Possemato – Pure Haven by Diane Possemato
Kathleen has made a profound impact on my life.  She helped me to overcome difficulties IN THE MOMENT, without taking weeks and months.  She's helped me in what I could call a Supernatural way.  With her skills and God's guidance, she has left a mark in that she changed how I think and the way I approach difficulties. 
I don't know how you can work with Kathleen and not be forever improved by her wisdom.
Denise M. – Ministry Leader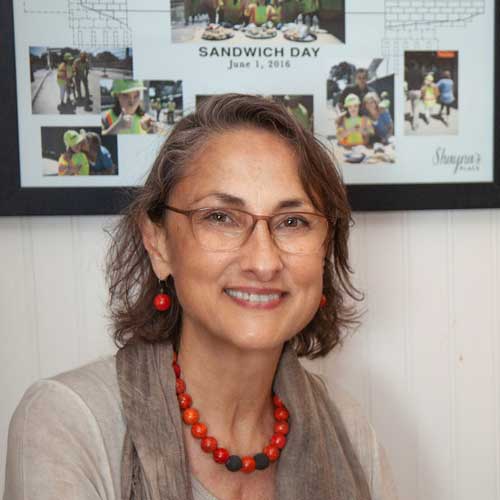 Kathleen's coaching helped me see a bigger perspective, so I could get out of my own way!  Working with her was the first step in bringing my dreams into reality.  Otherwise they might have remained only wishful thinking.  My whole focus shifted from struggling against my situation to a "what can I do" attitude.  
Uncovering and fully appreciating my dreams with a coach who shares my Christian values is so important to me. How liberating to be freed to continue on with God's purpose for me!
Donna F. – Certified Holy Yoga Instructor
Kathleen is so good at what she does! It is clear that God guides her with words that truly "hit home" and can only be given by the Holy Spirit. She has an innate sense of God's timing and what specific guidance I need at any particular time.
Kathleen's gift for molding both spiritual guidance and growth, together with real world dynamics, have given me a new comfort level with Jesus that flows through to every situation I face. I thank God for her!
Julie M. – JDM Executive Search Support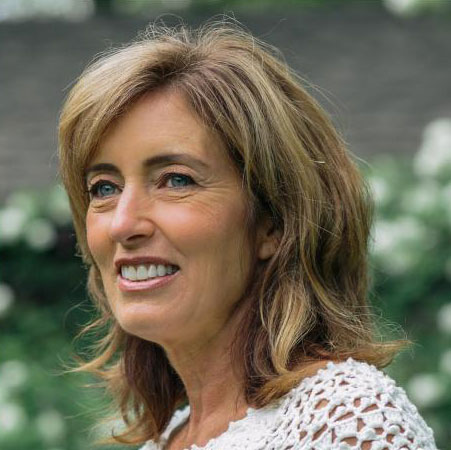 God has amazing things for you to do