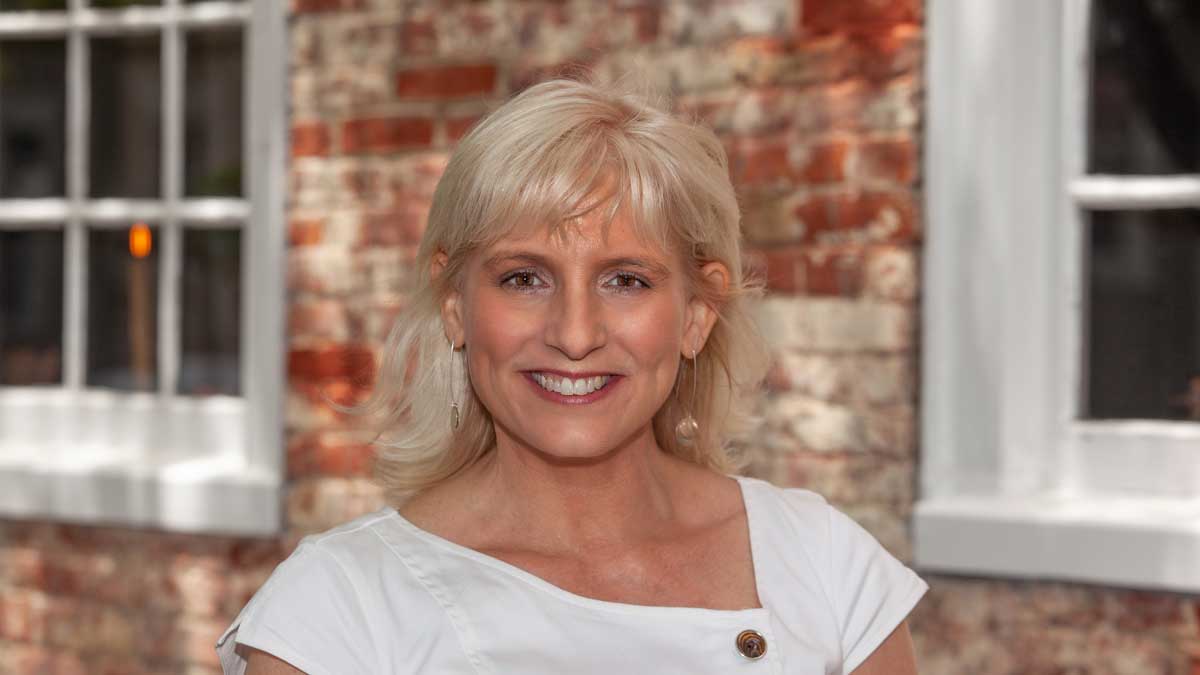 I Believe We Are Created in Christ
To Do
Amazing Things
Hello
I'm Kathleen Fischer and it is my PASSION to equip highly motivated, faith-filled women like you to build successful businesses and joy-filled lives through the power of Christ.  
When God called me to build a business, I had no idea how hard it would be! But, the process contained rich lessons and a deep fellowship with God that shaped me into the woman I am today.
Joy replaced fear as I saw how God uses our WHOLE STORY to fulfill the plans He has for us.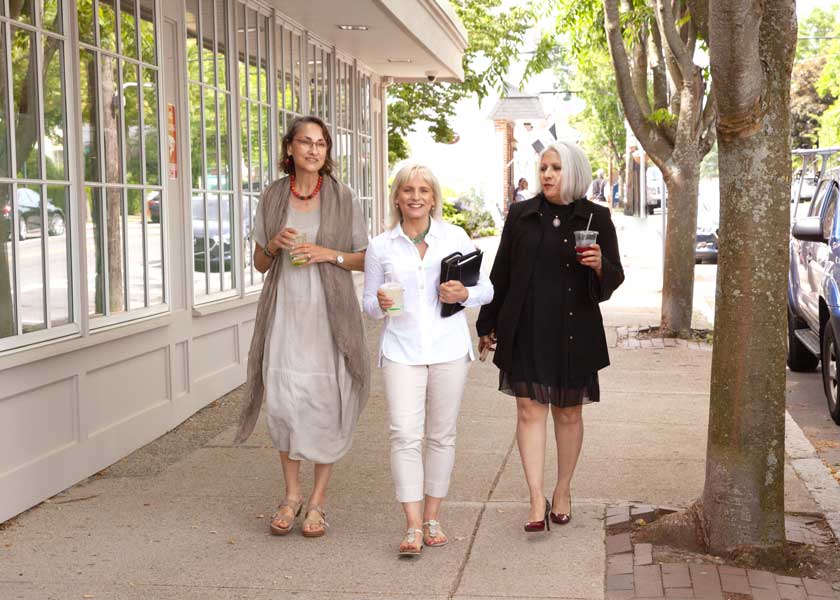 Here's some of my own story…
As a child, I heard my stepfather's stories about helping companies recover from mistakes and putting systems in place to get them back on track.  I thought that was cool!
Later, I obtained a B.S. in Computer Science and Business so I, too, could help businesses create order out of chaos. 
In my late twenties, I created a computer consulting company to help small businesses automate their systems and processes. I loved helping them overcome their fear of technology and equipping them to do things they had never done before.
When I became a mother, I worked as the "techie" in my husband's business, implementing computer systems and managing internal financial processes.
Today I enjoy the fruit of 35 years with an amazing man who is wired completely differently from me. Our two children are blossoming as adults in their unique spheres of influence. Spending time with them is one of my greatest delights! 
When it comes to fun, you will always find my family outside. Living in Rhode Island, just minutes from the ocean with a husband and children who surf, means we play in the waves!
I have a deep love for nature, the sea and the quaint beauty of New England. Therefore, paddle-boarding the inlets or hiking along inland trails are some of my favorite ways to relax and commune with God, family and friends.
When I learned to follow Christ 25 years ago, I became active as a leader in my community and opened my home for weekly bible study.
I love to help women deepen their relationship with God, and the community in my home continues to thrive.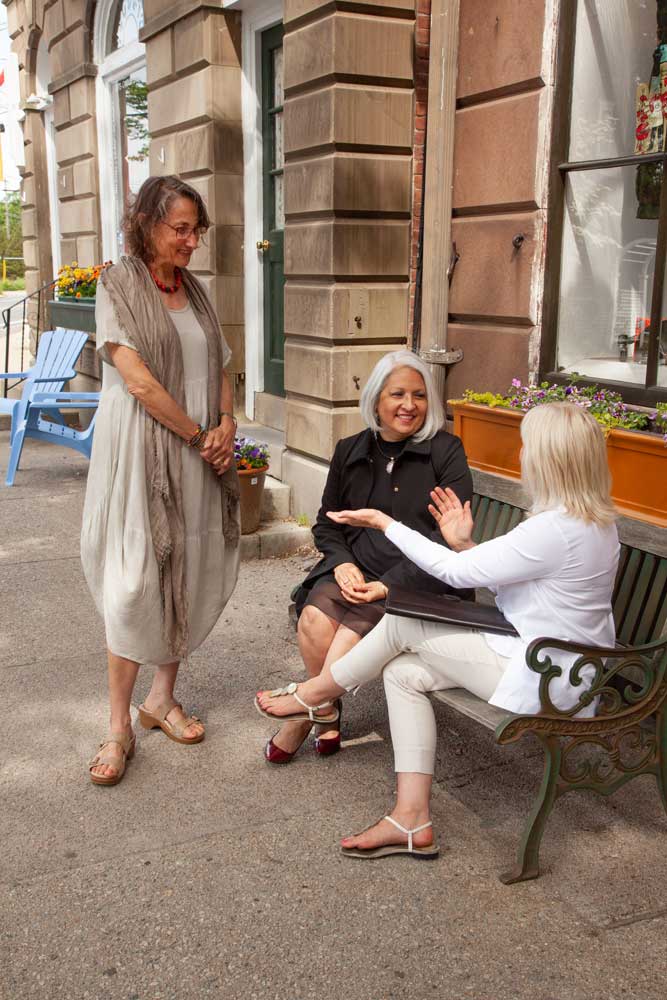 "Kathleen has made a profound impact on my life.  She helped me to overcome difficulties IN THE MOMENT, without taking weeks and months.  She's helped me in what I could call a Supernatural way.  With her skills and God's guidance, she has left a mark in that she changed how I think and the way I approach difficulties." 
— Denise Miller – Ministry Leader 

I have come to understand this truth…
When God calls you to build a business
it is a HIGH CALLING that will TRANSFORM
the way you see yourself, God and others.
It is also a Refiner's Fire that creates a beautiful blend of faith, courage, love, and grit.
As you gain this new perspective, business development becomes an adventure with God – an adventure that includes deep joy as you abide with Christ, and delight as you experience the victories He brings.
But adventures can be scary – that's why they are best done with a professional guide to accompany you, helping you see your path clearly and stay focused.
A true guide also helps you LIVE JOYFULLY in the process! "Kathleen's coaching has changed a lot about the way I think and work. It has been a lot of fun because through this process I've been able to see issues, fix them and mature to become more like Jesus every day."  
— Mary Brennan, Financial Advisor, New York Life — A Fortune 100 Company

"As a leader in business, I spend a lot of time coaching other people, but rarely do I have someone speak into my life. The way she listens to me and lovingly challenges me and hears from the Holy Spirit has impacted my life like nothing I've done in the last couple of years. I am so grateful for her and I look forward to working with her for years to come."
— April Williams — President & Visionary — Figmints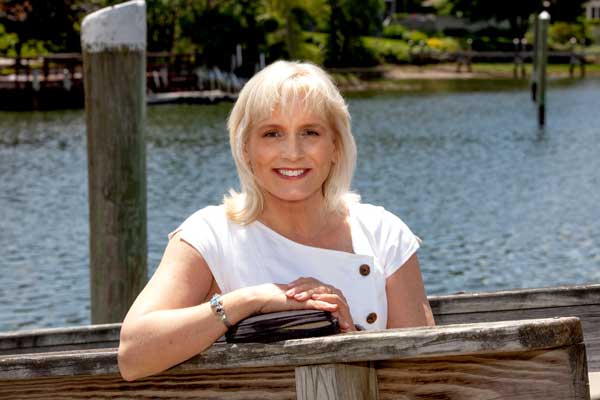 Why Choose Me as Your Guide
Kathleen's coaching has helped me get the focus I have been looking for. She is an amazing listener, whose skill and wisdom enables her to take my often jumbled thoughts and feelings and guide me in a new and positive direction. It is evident that Kathleen's strong faith is what guides her in her coaching.
— Kathleen Meringolo — Recruitment Officer – Washington Trust

Your success matters to me! I am so passionate about my commitment to your success that I've invested myself for years to become a well-trained coach that carries:
A Professional Coach Certification (CPLC) from The Professional Christian Coaching Institute (PCCI) – an institute committed to excellence and raising the standard of coaching.
A B.S. in Computer Science & Business – I know how to discover and untangle problems, and help you shape the business systems you need to succeed.
A Former Consultant to Small Businesses and Support to the SBDC (Small Business Development Center) – I've helped businesses identify and move through the confusion so they can build the pathways they need to grow.
A Member of ICF (International Coach Federation) – The premier International Coaching Certification Board with the highest of standards and Code of Ethics.
A Member of CCNI (Christian Coaches Network International) – The gold standard in Christian Coaching.
Over $30,000 invested in Professional Coaching & Business Training to ensure that my clients receive the highest quality coaching.  I am committed to continually grow my skills with excellence!
Over 150 hours of Mentoring from the Top Christian Coaches & Business Leaders in the world, including Christopher McCluskey, Kim Avery and Cheryl Scanlan. My clients are able to draw from the experience, knowledge and excellence of others who are leaders in both coaching AND business.
Over 400 Professional Coaching Hours Provided to clients in alignment with ICF Standards. I am committed to partnering with my clients so they can SUCCEED.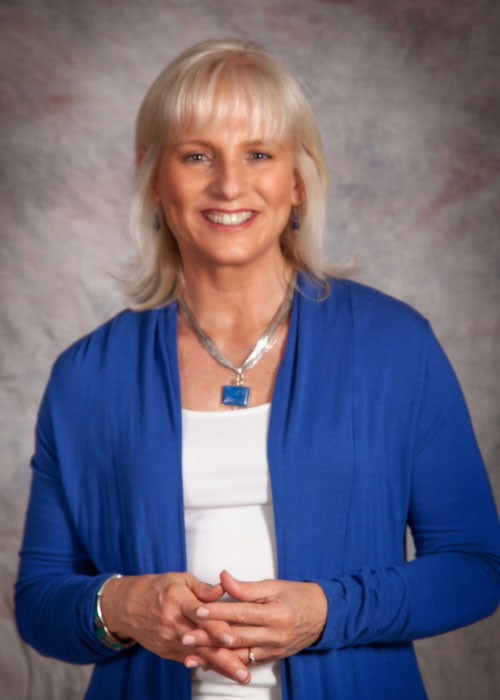 YOU WERE CREATED BY GOD TO DO AMAZING THINGS!
Is self-doubt draining your tank?
Get Your FREE Video "ELIMINATE SELF-DOUBT"