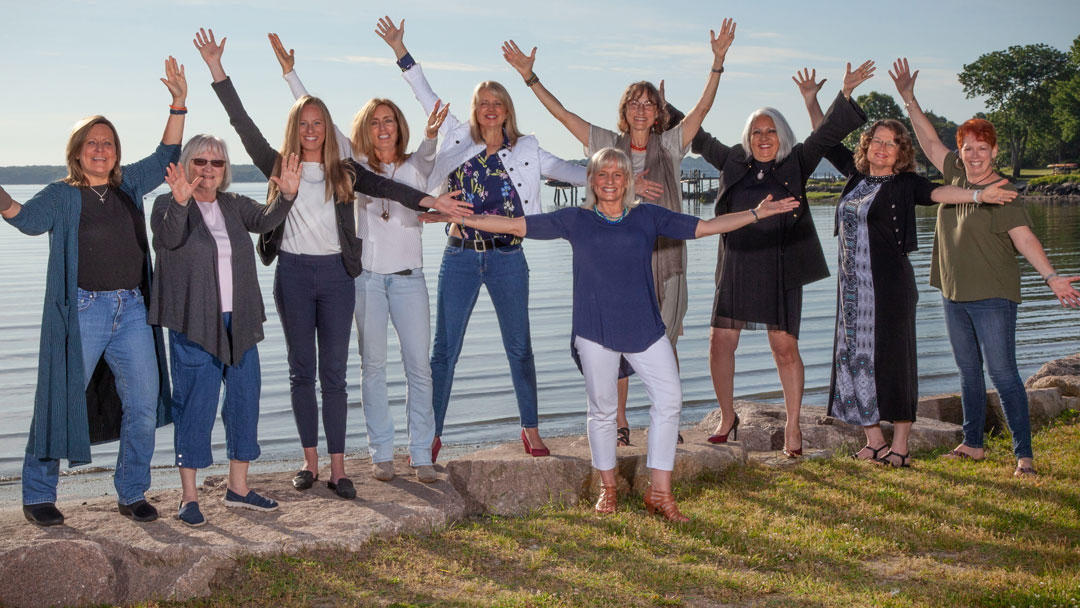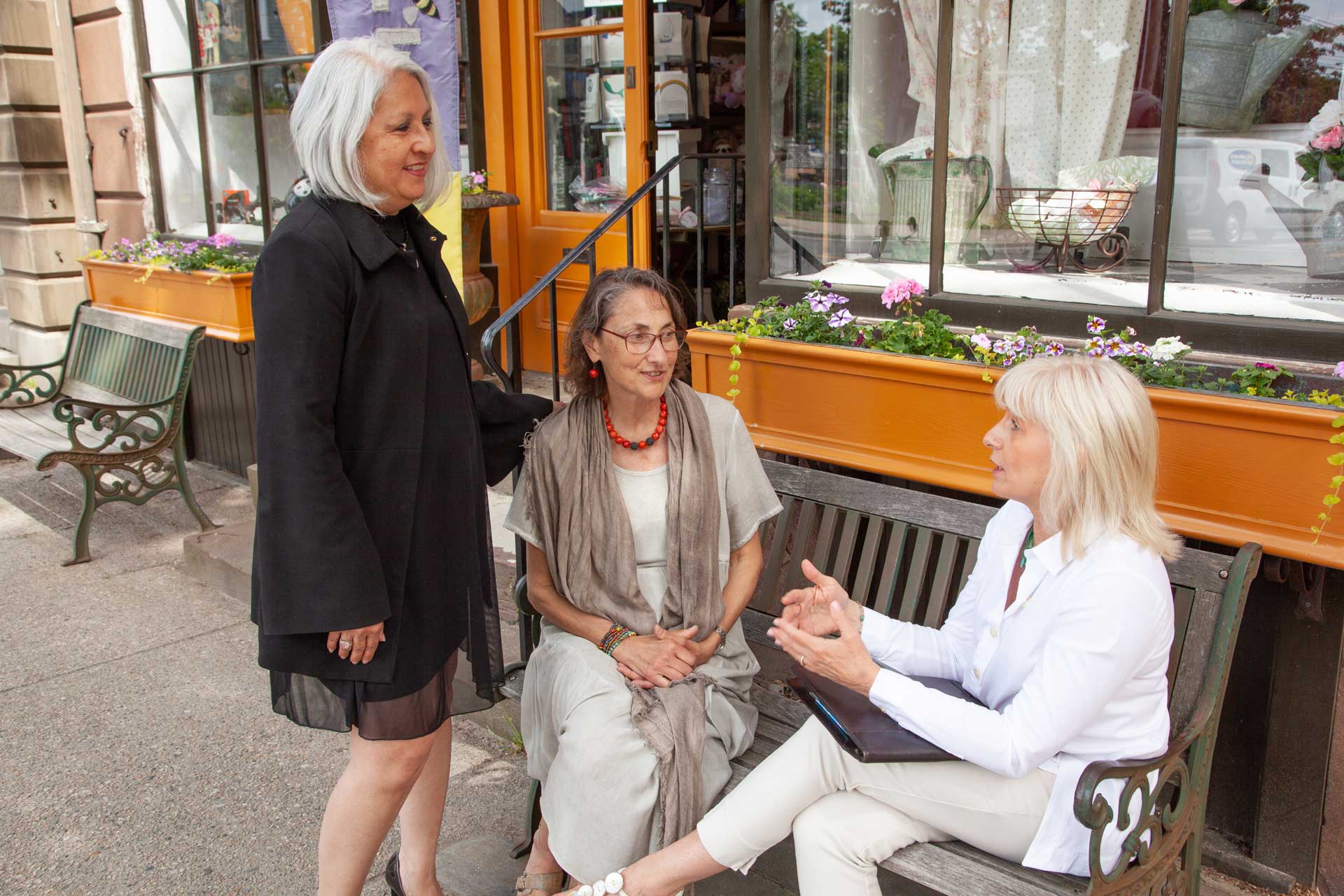 Are You Ready to  Overcome Every Obstacle and Build a Thriving Business to the
Glory of God

YOU WERE CREATED TO DO

AMAZING

THINGS THROUGH CHRIST
Be Equipped Through These
Online Products, Groups and Private Coaching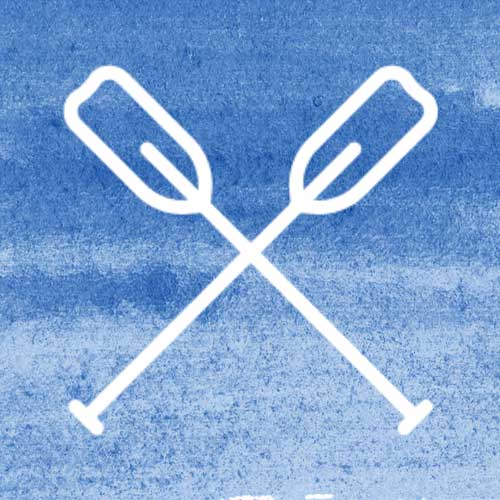 Enjoy rich community as you learn to be centered in Christ, overcome every challenge, and build a thriving Christ-empowered business.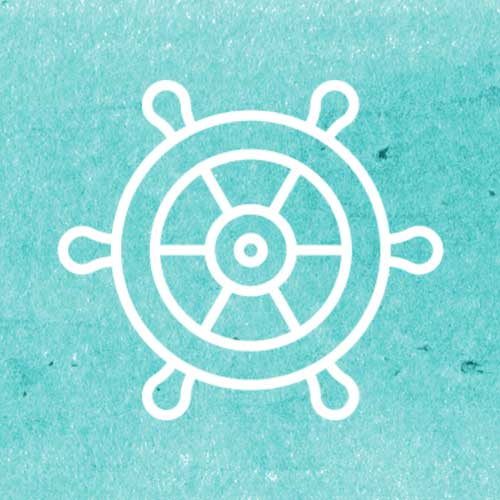 Your story is unique. Private coaching provides the PERSONAL SUPPORT that will take you farther, faster, and with more peace as you GAIN GOD'S CLARITY for your business, IMPLEMENT PLANS with CONFIDENCE in Christ, and CREATE EFFECTIVE SYSTEMS that will empower your business to succeed.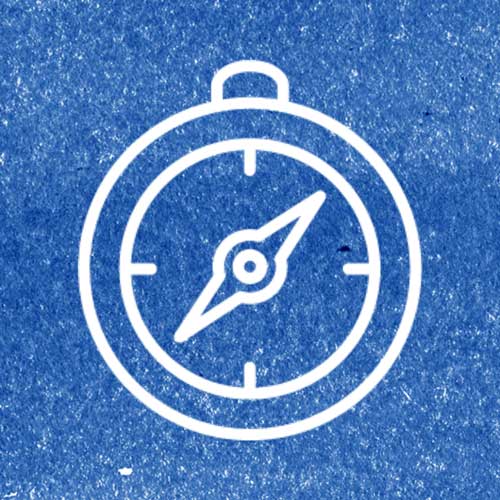 Learn to overcome business obstacles through these Christ-Empowering courses and tools "For I know the plans I have for you," declares the Lord,
"plans to prosper you and not to harm you, plans to give you hope and a future."
— Jeremiah 29:11

I'm Kathleen Fischer and I equip highly motivated, faith-filled women to fulfill God's call to build a business – with joy through the power of Christ!
Maybe you've discovered – like I have – that building a business is NOT FOR SISSIES.
You've felt the passion for your business evaporate as you faced a mountain of obstacles you never knew would exist. Ugh!
BUT… you KNOW you've been called.
You can see the impact your business will have on the lives of others, the blessing it will be to your family and your joy as you fulfill the unique calling God has given you.
You're READY to make an impact!
Well, I have good news for you – 
Jesus is eager to empower you to overcome every challenge!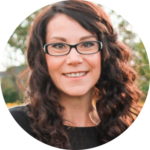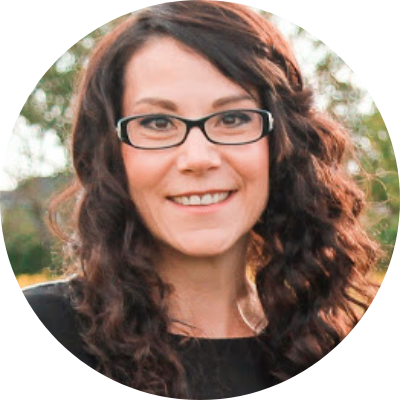 "Kathleen is an absolutely amazing woman of God who knows how to train you at putting Christ first and into the center of your business. 
I love the way everything she does is based in scripture and how she teaches women to visualize themselves as Christ-Empowered Entrepreneurs, rather than Self-Empowered Entrepreneurs."

— Robin Zubach, Owner and Jewelry Designer at Delaney Rose Jewelry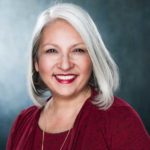 "Kathleen's coaching dramatically impacted my business. Since I started working with Kathleen, my business has quadrupled." 
— Mary Brennan, Financial Advisor, New York Life, A Fortune 100 Company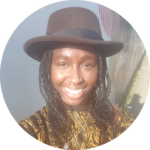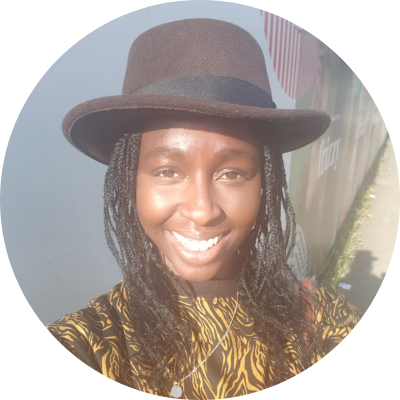 "It would be no exaggeration to say that working with Kathleen and being a part of CEEC has been nothing short of life changing! Working with Kathleen has brought me the peace and clarity I needed to move my business forward with confidence.
I love the way she asks all the right questions that get me to consider really important things in my business." 
— Christiana Collins, The Style Coach Studio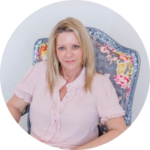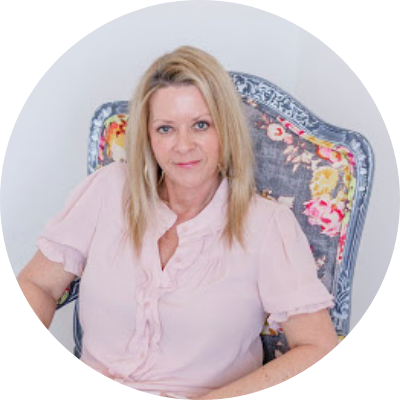 "Kathleen's coaching has taken me from the place of total overwhelm to the place where I now have a clear vision of the direction I am headed, and a podcast that is growing daily.
You don't want to miss out. Working with Kathleen is powerful, transformative, and freeing!" 
— Sherrie Pilkington – Podcaster, Finding God In Our Pain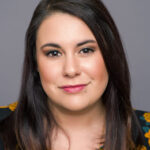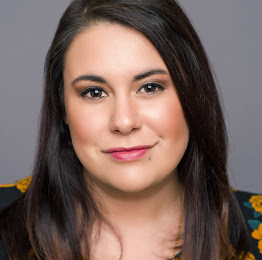 "Kathleen's teaching and coaching has been incredibly eye opening. While I knew I would benefit as an entrepreneur from a Christ-Empowered Entrepreneurs' program, what I didn't understand was how MUCH I would be impacted. Working with Kathleen goes way beyond just a "business" program.
Don't just think about working with Kathleen — just do it. You will NOT regret it." 
— Megan Dyer – Chief Executive Steward – Prosper Media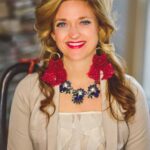 "Kathleen understands the complicated emotions that come into place as a Kingdom Driven Entrepreneur because she has experienced them herself.
She continually guides me in the activity, planning, and direction in my business. The tools she uses in her work are biblical and enriched with the Holy Spirit. " 
— Lisa D. Merollo-Maddock – Juice Plus+ & Tower Garden Company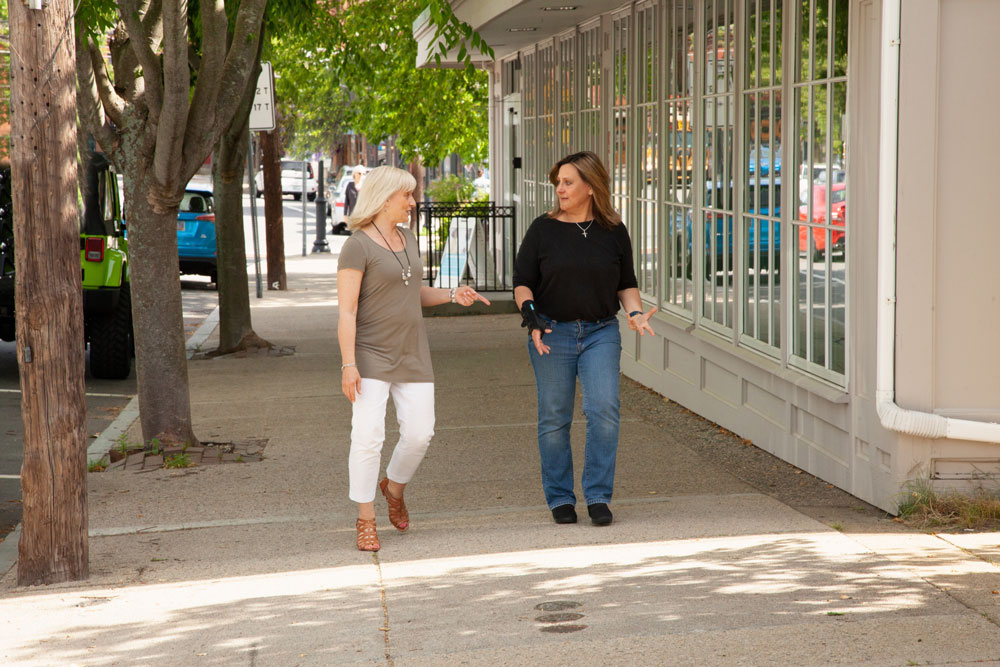 God is calling YOU to do

AMAZING

things!